Integration Through Science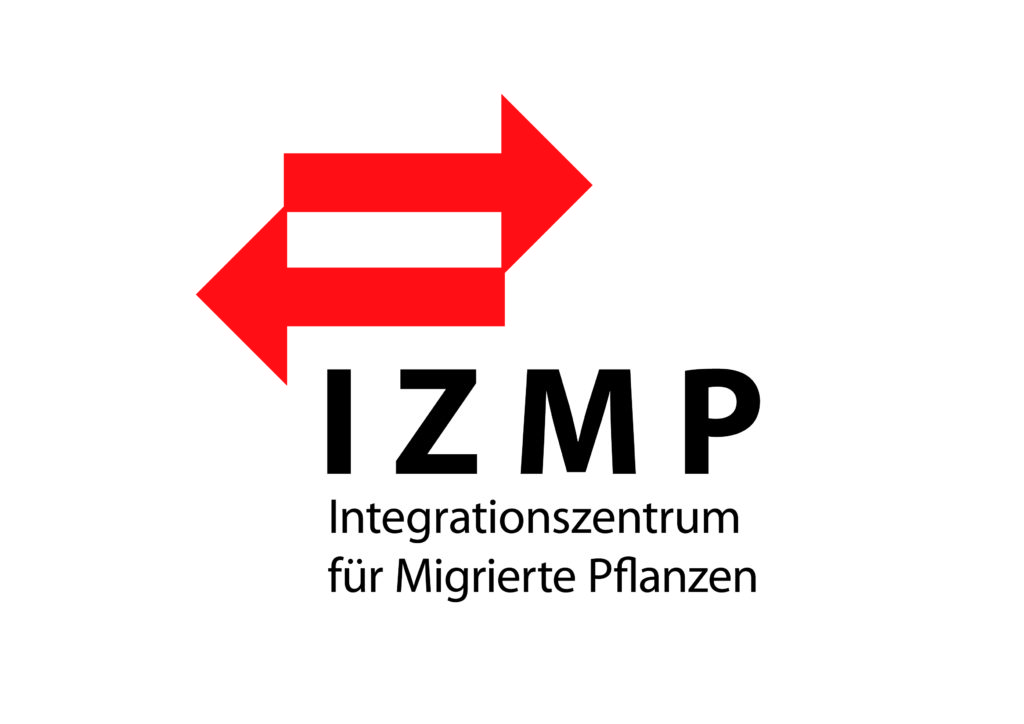 The I Z M P – Integrationcentre for Migrated Plants – was established to research migrated and imported plants.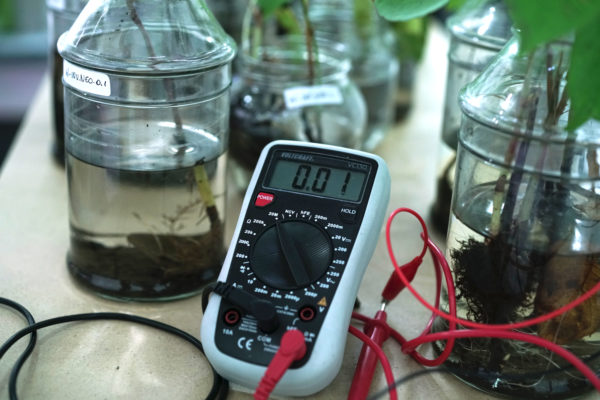 The plants' ability to integrate is tested on the basis of certain integration indicators in both the laboratory and public space. They are exposed to draft, the adaptability of the cells is examined under the microscope, or the resistance of the leaves is mea-sured.
In the Language Lab, foreign plants are treated (and sonificated) with German language Classes as well as Behavioural Courses. Their integration is tested based on their resistance level.